South Australia State Branch
State Branch Calendar South Australia 2022
Meetings are held face to face and via videoconference @ 5.30 pm
Venue: The Ostomy Association of South Australia, 1 Keele Place, Kidman Park.
Please forward queries to the secretary: [email protected]
AGM – 23rd February 2022
AASTN South Australia Executive Bios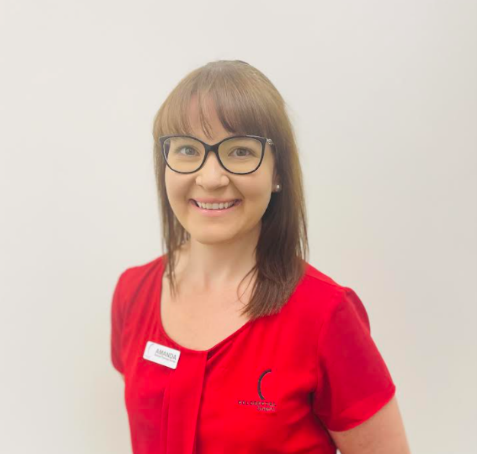 Amanda McGee – Adelaide
AASTN South Australia President
Amanda completed her Bachelor of Nursing at the University of South Australia in 2009. In 2012, she completed her Stomal Therapy Nursing Graduate Certificate and has worked as a stomal therapy nurse since. Amanda joined the Colorectal Surgery in 2017 where she works privately for 9 colorectal surgeons. Amanda also runs a twice a month stomal therapy clinic at the Ostomy of South Australia. A big highlight in Amanda's career was in 2019 when she was offered the opportunity to share her stomal therapy skills volunteering in the Solomon Islands.
Colorectal Surgery
142 Ward St, North Adelaide SA 5006
Amanda Jones
AASTN South Australia Treasurer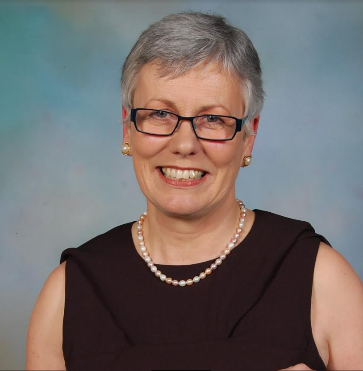 Lynda Staruchowicz - Adelaide
AASTN South Australia Education and Professional Development Representative
Lynda has worked at the Royal Adelaide Hospital Stomal Therapy Department for more than 20 years. She has a particular interest in faecal incontinence and was awarded the SA Premiers Prize in 2014 to travel to visit St Marks Hospital in London to work in the continence clinic there. Lynda has a Master of Nursing in Continence Management and a Master of Clinical Science in Evidence Based Health Care. She currently assists the editor of the Journal of Stomal Therapy Australia.
Associate Nurse Unit Manager
Stomal Therapy Department
Royal Adelaide Hospital
Port Road, Adelaide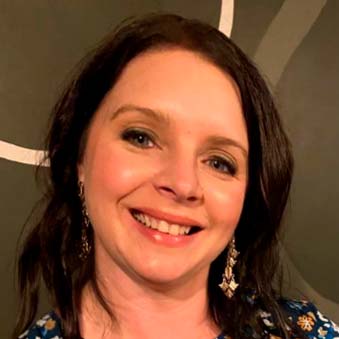 Lisa Naeher - Adelaide
AASTN South Australia Education and Professional Development Representative
Lisa works at the Women's and Children's Hospital as the Stomal Therapy / Urology Nurse Consultant. Lisa has a keen interest in improving the lives of children with stomas and continence issues. Lisa believes nursing is a very privileged occupation, especially caring for children and families at vulnerable stages in their life. Being support for the patients/families and making a small difference is what Lisa finds rewarding.
(08) 8161 7000 | pager 4099 | 0466 432 571
Women's and Children's Hospital
King William Road, North Adelaide
Rebecca Fisher
AASTN South Australia Secretary
Amy Hunter
Executive Committee Member