The Australian College of Nursing Graduate Certificate in Stomal Therapy Nursing provides students with the opportunity to develop the knowledge, skills and attributes of a specialist nurse in wound, ostomy and continence management.
This course will also assist students to gain the theoretical foundation for application to practice, enabling the delivery of contemporary, evidence-based care. There is a strong clinical focus throughout the course and the compulsory professional experience placement will permit exposure to this role and allow the students to reflect and benchmark against professional practice standards.
The course also focuses on clinical leadership, fostering the development of critical thinking and clinical decision-making skills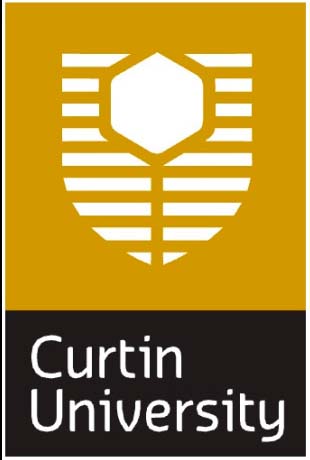 Western Australia and Singapore campuses
The Graduate Certificate in Wound, Ostomy and Continence Practice is designed to provide you with the theoretical foundations of nursing science, together with the clinical knowledge and skills associated with the specialisation.
It focuses on the prevention and management of patients with an acute or chronic wounds; patients with an ostomy (gastro-intestinal or genito-urinary diversion for feeding or drainage of effluent, or a tracheostomy for respiratory function), and patients with urinary or faecal incontinence.
Students will have the opportunity to combine learning from the applied clinical sciences to the practice context. The course aims to take nurses who wish to specialise in the area to be competent in all aspects of wound, ostomy and continence practice. Students may also continue their study to a Graduate Diploma and Master degree.